AUGUSTINAself
A story with contextual traces on the net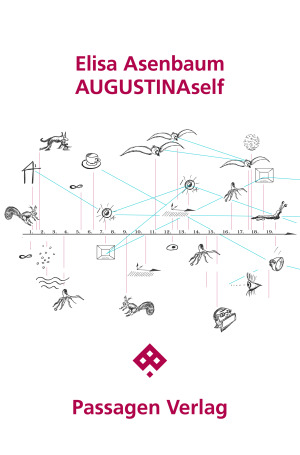 In the morning, Augustina feels as if awakened dreamless and full of indeterminacy when she slips into the uniform of her everyday life. Between scattered, absurd dream elements the reader, following a recurring story line, plunges into a puzzling series of events which are gradually assembled into a chronological narrative.
Details
Publication date
Oktober 2022
Price incl. VAT. excl. shipping costs
free shipping over 100€ in De, AT, S
Titel erhältlich beim E-Book-Anbieter Ihres Vertrauens.